I went shopping for summer clothes yesterday at Target, and I have to admit, I loved their summer variety. I have included pieces below that I just adored, and I guarantee you can find them for reasonable prices at Target!
Black Button Shorts
Last fall, black button down skirts were a huge hit, and now, I've found a similar accessory- in short addition-the same love.
Off the Shoulder Top
These have been a trend for a while, but I found a few at Target that are definitely still worth loving
Jean Jacket
So, its summer, and you have so many cute halter tops, but you're attending an event in which it is not acceptable, so the jean jacket comes to save the day-and you can wear it year round!
Halter Top
Right now, I love halter tops in which the straps wrap around your neck! It's so cute!
Designed Leggings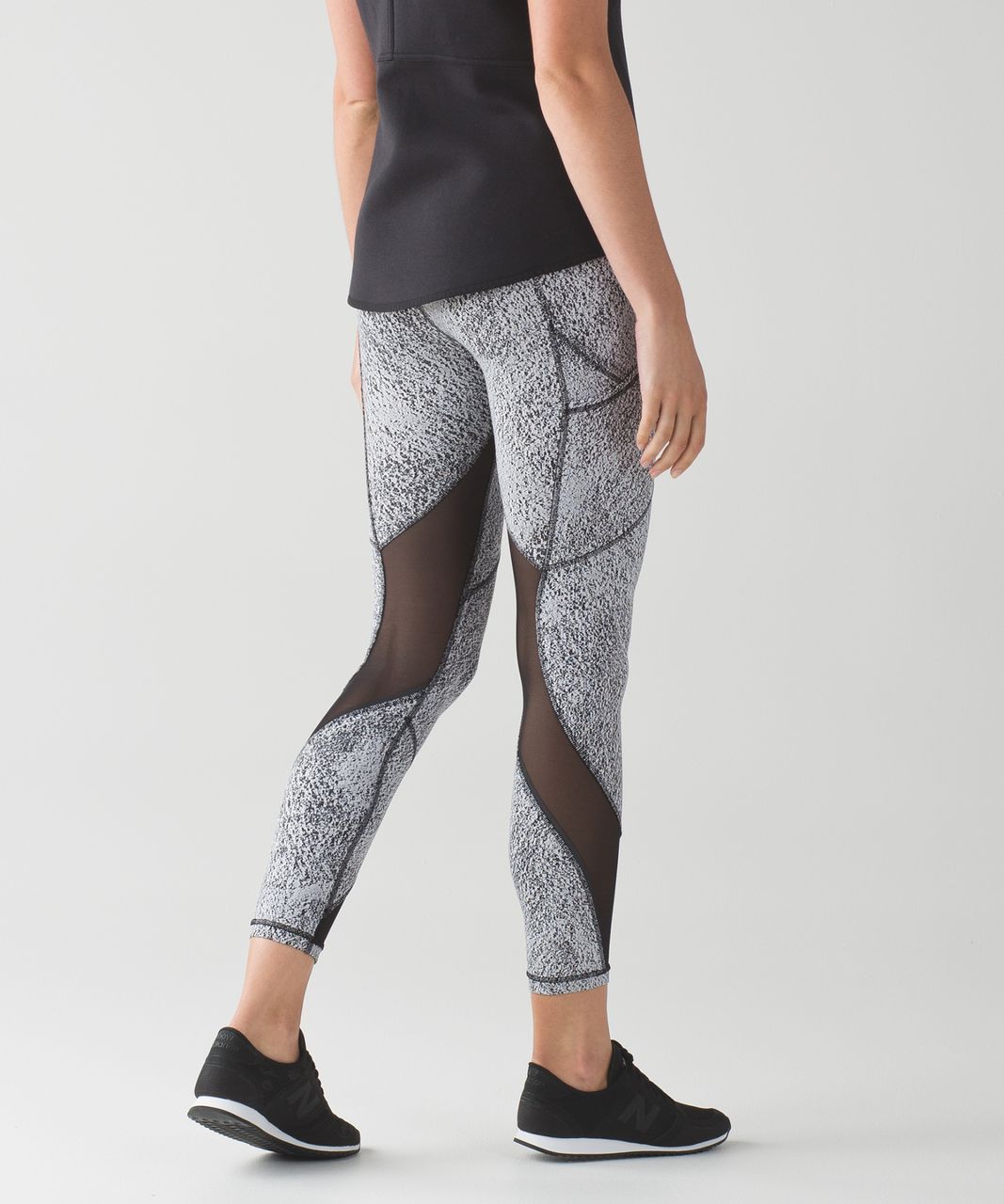 Photo Credits:
https://www.google.com/search?q=off+the+shoulder+top&source=lnms&tbm=isch&sa=X&ved=0ahUKEwimyKLAk77UAhVK5GMKHY14DpUQ_AUICygC&biw=1920&bih=950#tbm=isch&q=black+button+shorts+tumblr&imgrc=IFP5XI6gMp5kMM:
https://www.google.com/search?q=off+the+shoulder+top&source=lnms&tbm=isch&sa=X&ved=0ahUKEwimyKLAk77UAhVK5GMKHY14DpUQ_AUICygC&biw=1920&bih=950#tbm=isch&q=off+the+shoulder+top+target+tumblr&imgrc=tsWMqdS0nFFziM:
https://www.google.com/search?q=off+the+shoulder+top&source=lnms&tbm=isch&sa=X&ved=0ahUKEwimyKLAk77UAhVK5GMKHY14DpUQ_AUICygC&biw=1920&bih=950#tbm=isch&q=jean+jacket+tumblr&imgrc=GeTV74q3HqZZGM: