Lately, as summer nears, teens tend to find plenty of opportunities to overeat, and as I've grown older, I've learned to gain some self control, and I thought, why no share my favorite healthy meals with other teens?
Breakfast
For Breakfast, I typically have a bowl of fruit to fill myself up until my next meal. There are plenty of vitamins within fruit that supply you with sugar, energy, and antioxidants that help your hair and skin.  Occasionally, I'll blend them together with additional protein for significant occasions such as track meets to give myself more energy and strength throughout the day.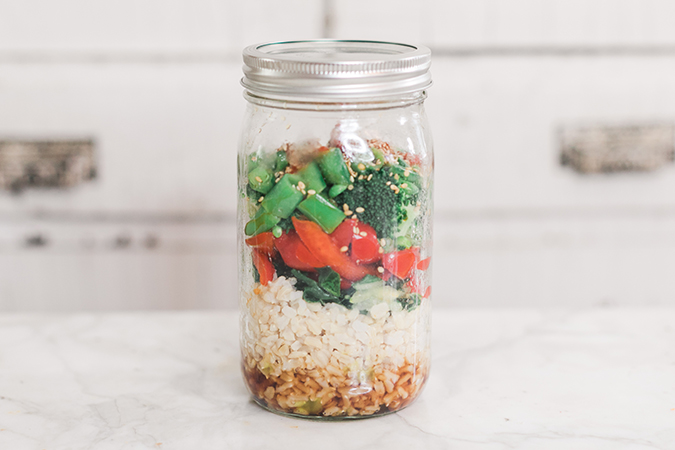 Throughout the Day
Typically, I'll also bring a small bag of Cheerios or a salad jar to contain my appetite until dinner. To be honest, I avoid eating an entire lunch. If you have enough self control to contain slight hunger, it is okay to do this. However, if you have not developed self control, you might want to at least bring a salad or something.
Dinner
I typically serve whatever my parents serve me, but I eat the smallest amount possible.
Dessert
I have a cup of hot chocolate…I mean, I had small meals all day, so having a simple 90 calorie dessert can't kill me, right?
As you can see, I keep my appetite pretty light. I do my best to follow these expectations, but sometimes, however, I'll end up purchasing a pizza or something…which probably isn't a good choice. Keep in mind, I'm a dancer, so the stress to be skinny enough is horrific. If you're in something such as soccer, football, etc eating more than what's listed above is ok… you need more food to supply energy.]
With deep love and passion,
Victoria Altaria.